Business directory and community app for strippers by strippers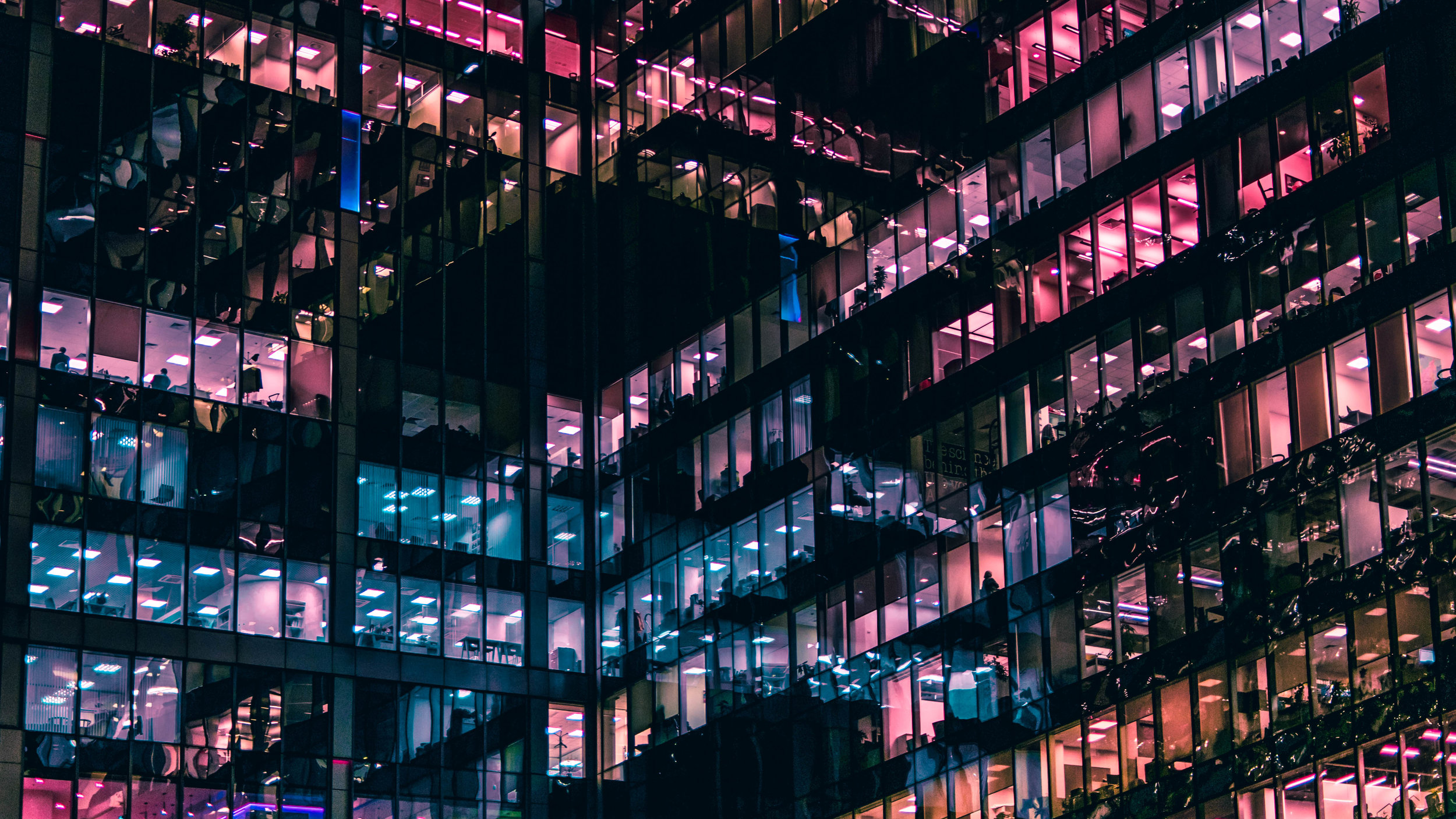 Colorism is a trending topic that every stripper is talking about.
This world has been exposed to racism so long that customers in the strip club aren't even aware of their racist comments and actions. What you may not have realized, however, is just how many exotic dancers are actually suffering from this behavior in the gentlemen's club.